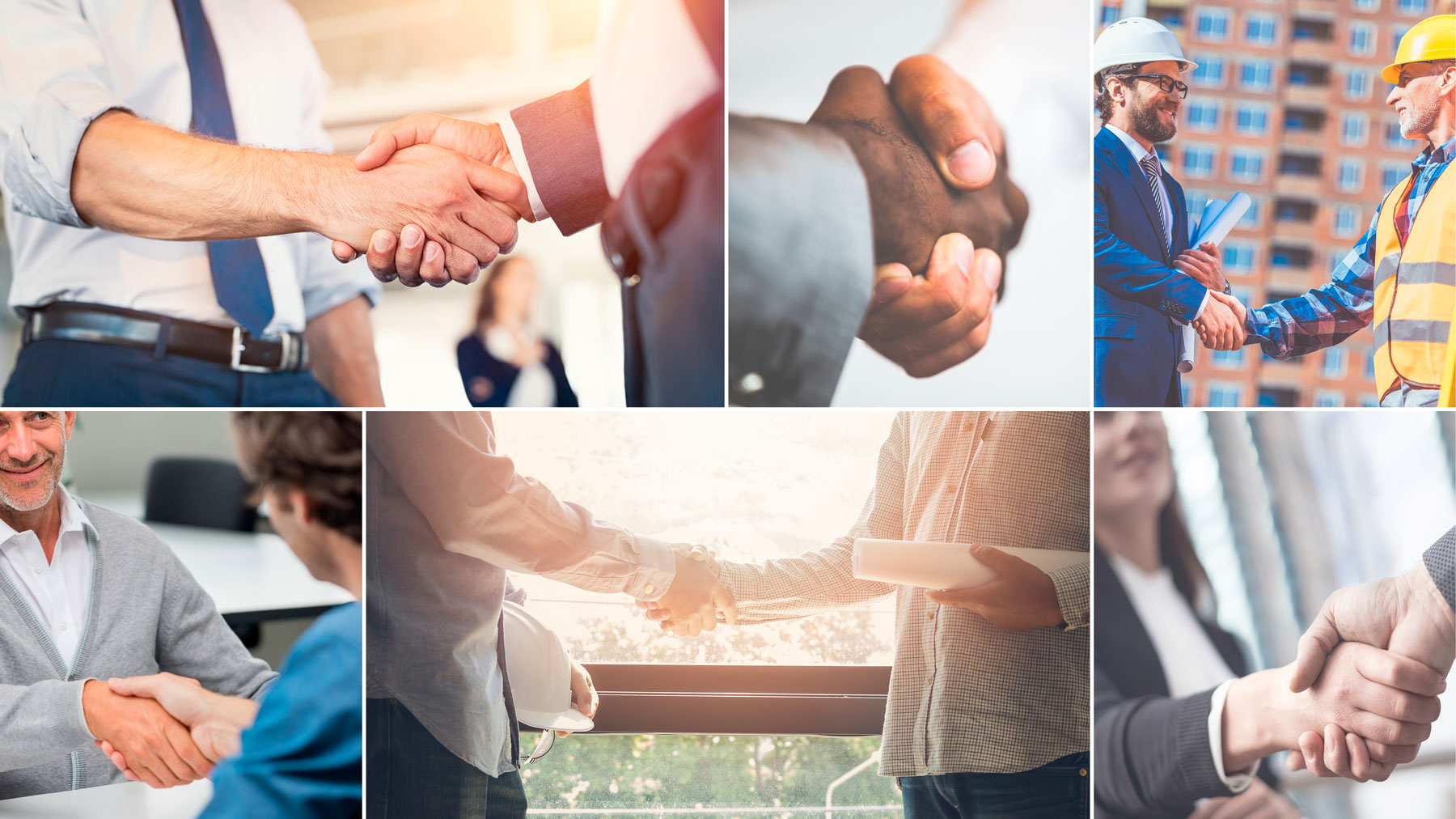 Welcome to our partner area, where you can get more information about our joint projects or download photos for your own use.
Please have the data you provided during registration ready to log in. If you do not have a login account yet, you can register using the form below.
Bitte füllen Sie das Registrierungsformular aus. Nachdem Ihre Anfrage bei uns eingegangen ist, werden Ihre Daten geprüft und verifiziert. Nach erfolgreicher Verifizierung erhalten Sie Ihre persönlichen Zugangsdaten an die bei der Registrierung angegebene E-Mail Adresse zugesendet. Bitte haben Sie Verständnis für den Prüfungsvorgang und die anschließende Freigabe.