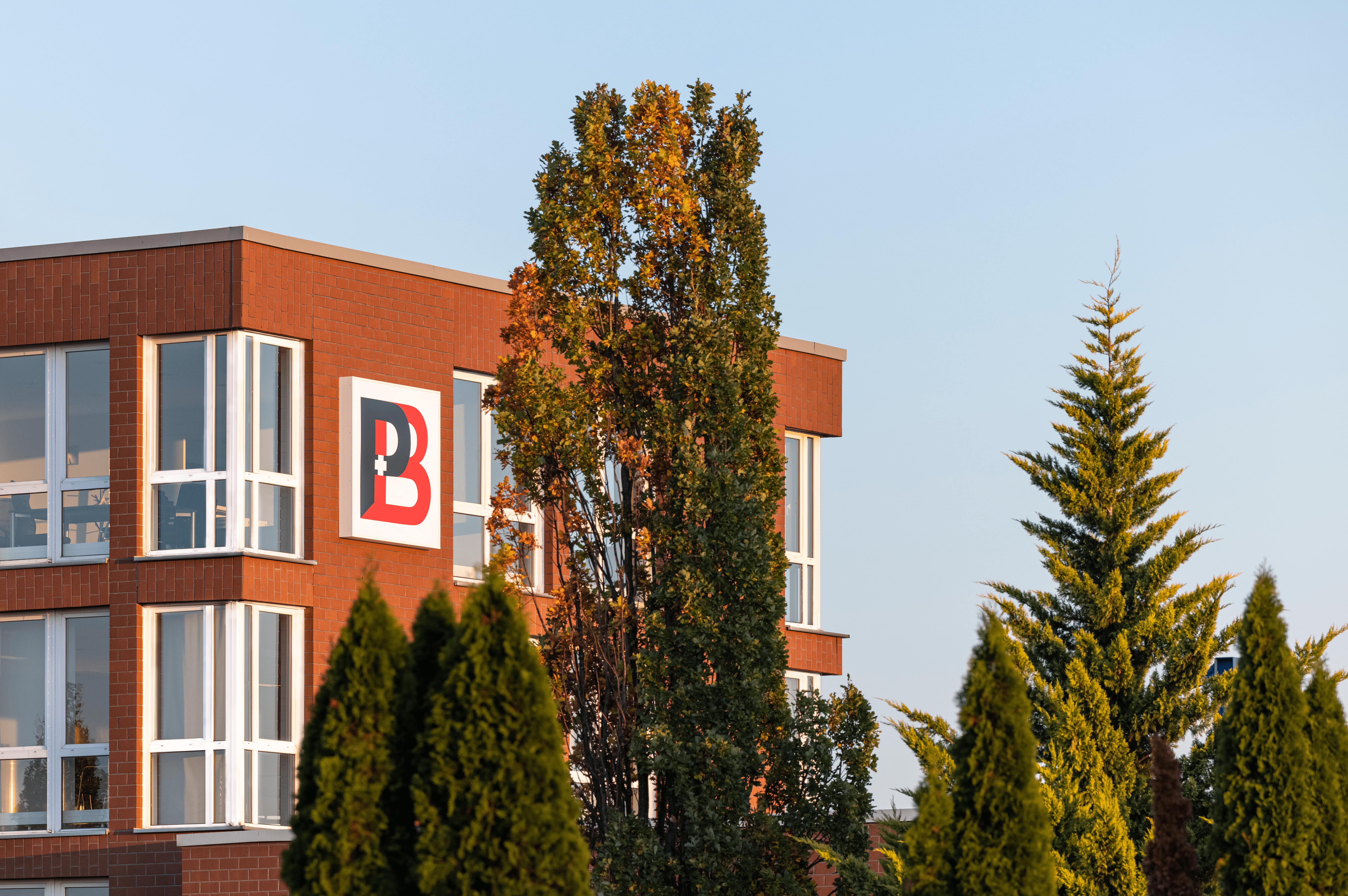 Ongoing Projects
& References
Learn more about
our ongoing projects and the projects we have realised.
The P+B Group has been developing and building high-quality properties in various asset classes for over 20 years. So far, we have realised projects with a volume of around 740 million euros. In addition to our current construction projects, we have a well-filled project pipeline. New projects with a volume of around one billion euros are in the planning stage.
The P+B Group currently has three construction projects under construction - and all three are designed to be very sustainable. Two new aparthotels of the renowned CAMPO-NOVO BUSINESS brand are being built in Eschborn and Stuttgart-Vaihingen, both of which will be built to KFW Standard 40 and meet the EE65 standard. In an ensemble with the aparthotel in Vaihingen, we are also building the POLARIS OFFICE office building, also in KFW 40 standard and already pre-certified with LEED Gold.
In addition to other projects, three major projects are in the planning stage: In Stuttgart, we are developing a future-oriented building ensemble with mixed uses directly at the main railway station, and in Neuss and Frankfurt, we are planning two new urban quarters that we will design with the new "Neuland" concept we have developed.
To the ongoing projects
REALISED PROJECTS (SELECTION)
Since 2002, P+B Group has been active in the development and realisation of unique construction projects with a focus on the Rhine-Main region and southern Germany. Our portfolio includes exclusive condominiums and single-family homes, student residences and entire residential quarters, such as "Parkend" in Frankfurt's Europaviertel, which is regarded as a showpiece in the development of exclusive inner city districts.
To the references