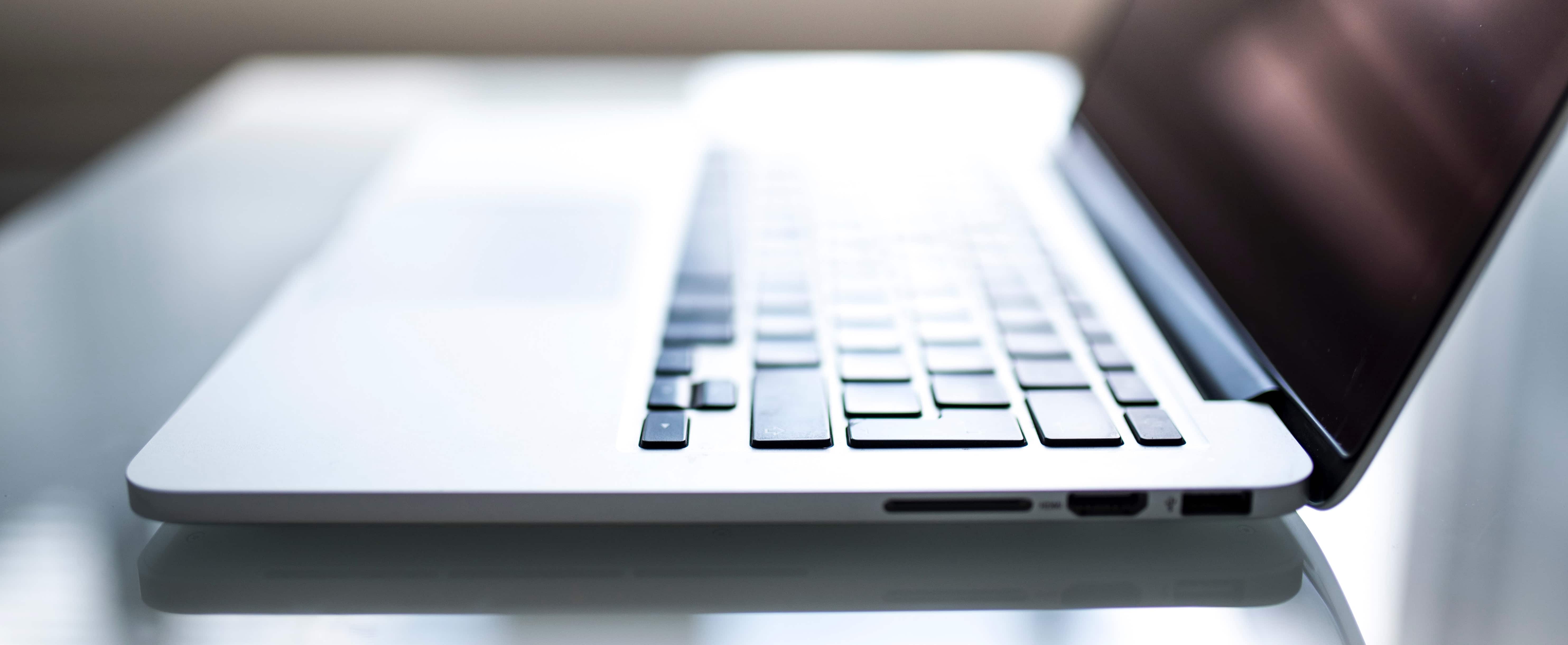 Current job offers, information on the application process, application form and answers to
the most frequently asked questions can be found here in our application centre.
6 STEPS TOWARDS
OUR COOPERATION
6 STEPS TOWARDS OUR COOPERATION
1. Your decision to build together with us: Dispatch and receipt of your application
Please send us your application documents. As soon as your application reaches our mailbox, you will receive an automated confirmation of receipt, so you can be sure everything has been received.
2. Our assessment: Review of your application
We will check your application thoroughly. We will normally get in touch with you within 6 working days to give you initial feedback or to make an appointment to get to know you.
3. Initial planning: Getting to know each other
Now one or two interviews will follow. You will have the first interview with the head of the personnel department and the head of department. Usually, a further interview will take place with the head of department and the management.
4. The formalities: Our offer to you
Do our concepts match? If so, we will be pleased to submit a contract offer to you.
5. The foundation: Signing the employment contract
With your signature you will become an integral part of P+B Group and we look forward to welcoming you soon.
6. Your move into our offices: We warmly welcome you
We will have prepared everything for your first day at work: Your workplace will be set up, your technical equipment will be ready and a member of the personnel department will be waiting to guide you through the company and then accompany you to your department. There you will meet friendly colleagues who will be happy to answer all your questions.
1. Who is P+B looking for?
Our employees work in a wide variety of roles, from architects to student assistants – but above all they are people who share our values of commitment, optimism, fairness and team spirit. Do you share them too? Then maybe it is you we are looking for! You can find our job offers here.
2. What training do I need to have completed to be able to work for you?
The professional backgrounds of our employees vary depending on the position. For example, our project managers have a degree in engineering. But many career changers have also found their professional home with us.
3. What sets you apart from bank-dependent competitors?
We finance our construction projects with equity. In this way, we guarantee investors adherence to schedules and budgets and a high degree of reliability. For you, our independence from banks means a secure job, even in times of crisis.
4. Are there special selection procedures in place?
We usually get to know each other in two job interviews. Together we will discuss your career and find out whether we are a good match.
5. Are your employment contracts limited in time?
Fixed-term employment contracts are the absolute exception in our company. Our cooperation is based on trust, knowledge exchange and sustainability – this can only work with a permanent team.
6. What further training programmes do you offer?
It is important to us that you grow with us and for us. This is why we would like to promote you individually. This may involve an Excel training course, a management seminar or even financing your studies. Together we will find the right offer for you.
7. Is mobile work possible?
Yes, every employee is equipped with a laptop. This enables you to work outside the office when it makes sense in your job.
8. What are the core working hours?
Our attendance times are from 9 am to 12 pm and from 2 pm to 4 pm – apart from that, our working hours are flexible.
9. How many days of holiday do you offer?
For a five-day week you have 30 days of annual leave with us. In addition we do not work on Christmas Eve and on New Year's Eve, and you do not have to take these days off. For our colleagues in the Rheinland region, Carnival Monday is also an additional day of holiday.
10. Can I send you an unsolicited application?
Absolutely! Please use our form to do so.
THE WELL-COORDINATED TEAM AND THE FAMILIAR ATMOSPHERE ARE THE BASIS OF OUR SUCCESS.
Gerd Hebebrand